Tag Archives | Covid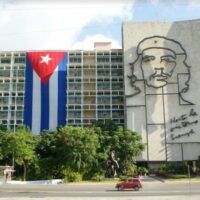 This pandemic has affirmed that public healthcare needs cannot be adequately met under a profit-based system.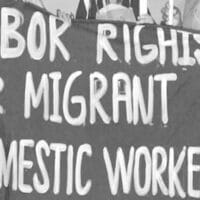 Senior care puts care workers into racialized, gendered, and age hierarchies, making it difficult for them to achieve social and economic mobility.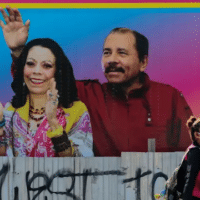 One year ago, as both the Trump administration in the U.S. and the Johnson government in the UK responded fitfully to the growing pandemic, the international media were looking for whipping boys: other countries whose response to the virus was even worse.