Tag Archives | spoken word poetry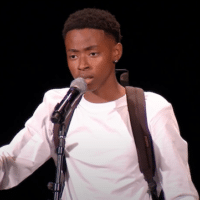 Unapologetically honest, attendees witnessed some of the Bay's most outspoken youth poets.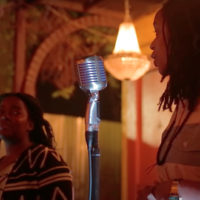 Tova Charles & Zai Sadler performing "Hair" at Write About Now Poetry.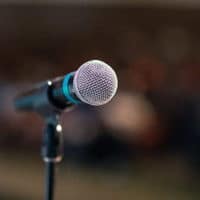 TheTamim is a young and very passionate boy who writes about his upmost emotions and feelings, not only towards the world but also distintive individuals across history.