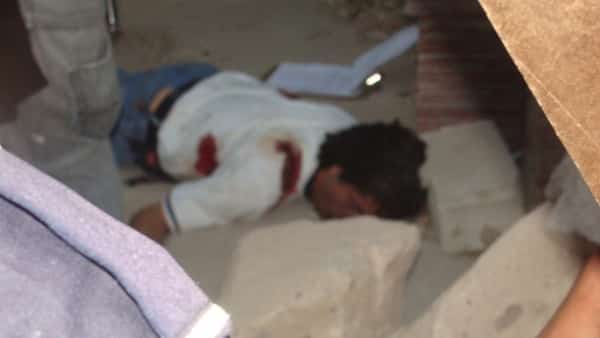 José Manuel Flores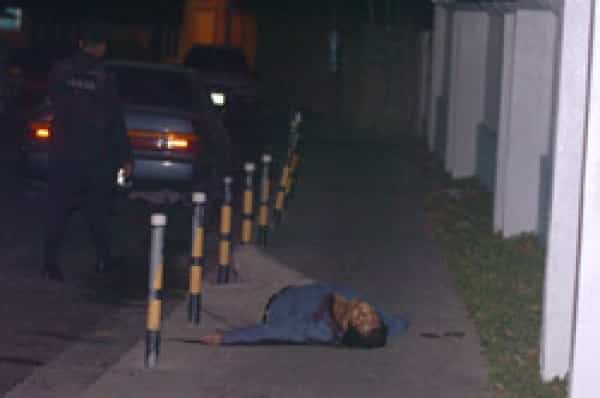 Francisco Castillo
The Vos el Soberano Collective strongly condemns the wave of selective assassinations perpetrated by the regime, the most recent victims of which are compañeros José Manuel Flores, Francisco Castillo, José Antonio Cardoza, José Carías, and Nahun Palacios murdered over the last ten days.
Added to these are a wave of massacres and crimes, resulting from the regime's policies of "social cleansing" and re-accommodation of its criminal forces.
In the case of compañero José Manuel Flores, he was an active political and educational leader, member of the Central American Socialist Party (PSOCA), and prominent member of the National Front of Popular Resistance.
Compañero Francisco Castillo was a militant of the Resistance Front and close collaborator of Father Tamayo.  José Antonio Cardoza and José Carías were campesinos who were members of the United Peasant Movement of Aguán.  Nahun Palacios was a socially conscious journalist who denounced the oligarchy, especially the Aguán Valley situation and Miguel Facusse's complicities.
We demand that violence against our people be stopped, and we call upon the international community to condemn the repression unleashed by the regime headed by Porfirio Lobo.
We issue a call to the national and international media that they denounce the regime's wave of repression.
To the families and friends of the martyrs of our struggle, we offer tokens of our deepest anger and sorrow.
Tegucigalpa, 24 March 2010.
Vos el Soberano Collective
Against the Oppressor Regime
---
The original statement "Ante la ola de asesinatos selectivos emprendidos por el regimen" was published by Vos el Soberano on 24 March 2010.  Translation by Yoshie Furuhashi (@yoshiefuruhashi | yoshie.furuhashi [at] gmail.com).
---


|
| Print
---