Tag Archives | Paris Commune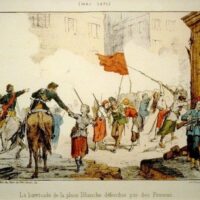 150 years ago, on 18 March 1871, the Paris Commune was born.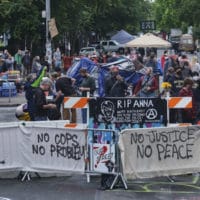 The Capitol Hill Autonomous Zone in Seattle–or Chaz as it has come to be known–was set up on June 8 in the Capitol Hill area of Seattle. It came about as a result of BLM protesters moving in after the Seattle police abandoned the precinct due to clashes with protesters.