Author Archive | Webmaster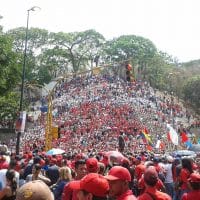 Come see the real "threat" posed by Venezuela—as living proof that another world indeed is possible.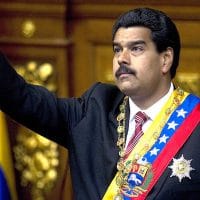 The May 20, 2018 elections in Venezuela were a victory for the popular sectors and a defeat for the U.S. backed opposition, the Democratic Unity Roundtable (MUD).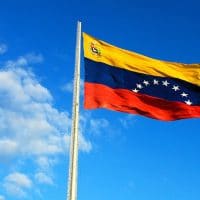 The political struggle of the people in Venezuela is now passing a crucial phase. Expressing solidarity with the Venezuelan people is a task in this hour of their struggle.