"We don't have anything to be ashamed of.  We are the majority and it doesn't matter what lies they say about us." — At a rally defending the Israeli attack on the Freedom Flotilla, Ben-Gurion University, 1 June 2010
Turkish Embassy, Tel Aviv, 3 June 2010

Tel Aviv University, 2 June 2010

Ben-Gurion University, 1 June 2010

Turkish Embassy, Los Angeles, 1 June 2010

Turkish Embassy, Tel Aviv, 31May 2010

Meanwhile, it emerges that one of the activists murdered on the Mavi Marmara is a 19-year-old dual Turkish-American citizen Furkan Dogan.  He was shot five times, four bullets in the head, and one in the chest.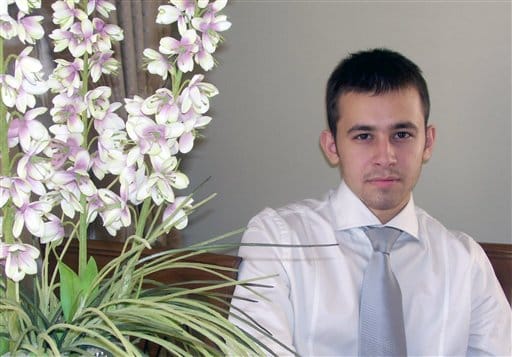 Furkan Dogan, 6 November 2008
---
Click here to view an aerial video of the mourners who have gathered to pray for the slain activists at the Fatih Mosque in Istanbul.  See, also, Bruce E. Wilson, "Israel's 'Operation Make The World Hate Us' Enters Bold New Phase as Jerusalem Post Editor Releases Video Mocking Dead Flotilla Activists" (AlterNet, 4 June 2010).
---


| Print
---