Author Archive | Saul Foster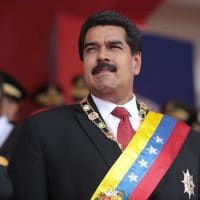 Jorge Martin looks at some of the consequences of the recent terrorist attack which looked to assassinate President Maduro.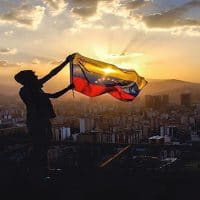 While President Trump threatens to enact sanctions on Venezuela, this week will be crucial in the insurrectionary offensive of the opposition and imperialism. The hope for human rights and the breakdown of inequality is on its way.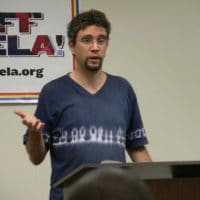 The Bolivarian Revolution in Venezuela is facing its most challenging times. The right-wing opposition, backed by the United States, is engaged in a full-blown "regime change" campaign, with violent protests occurring daily for over 2 months and resulting in over 50 casualties. The chavista supporters of the government have also taken to the streets in […]