Tag Archives | The North's New Debt Trap for the South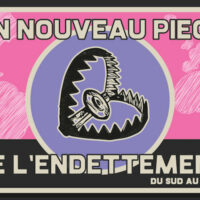 The series continues with analyses of how indebtedness developed in other regions of the Global South.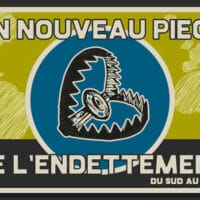 The coronavirus pandemic and other aspects of the multidimensional crisis of global capitalism are enough to fully justify suspending debt repayment. Indeed priority must be given to protecting people against ecological, economic and public health disasters.