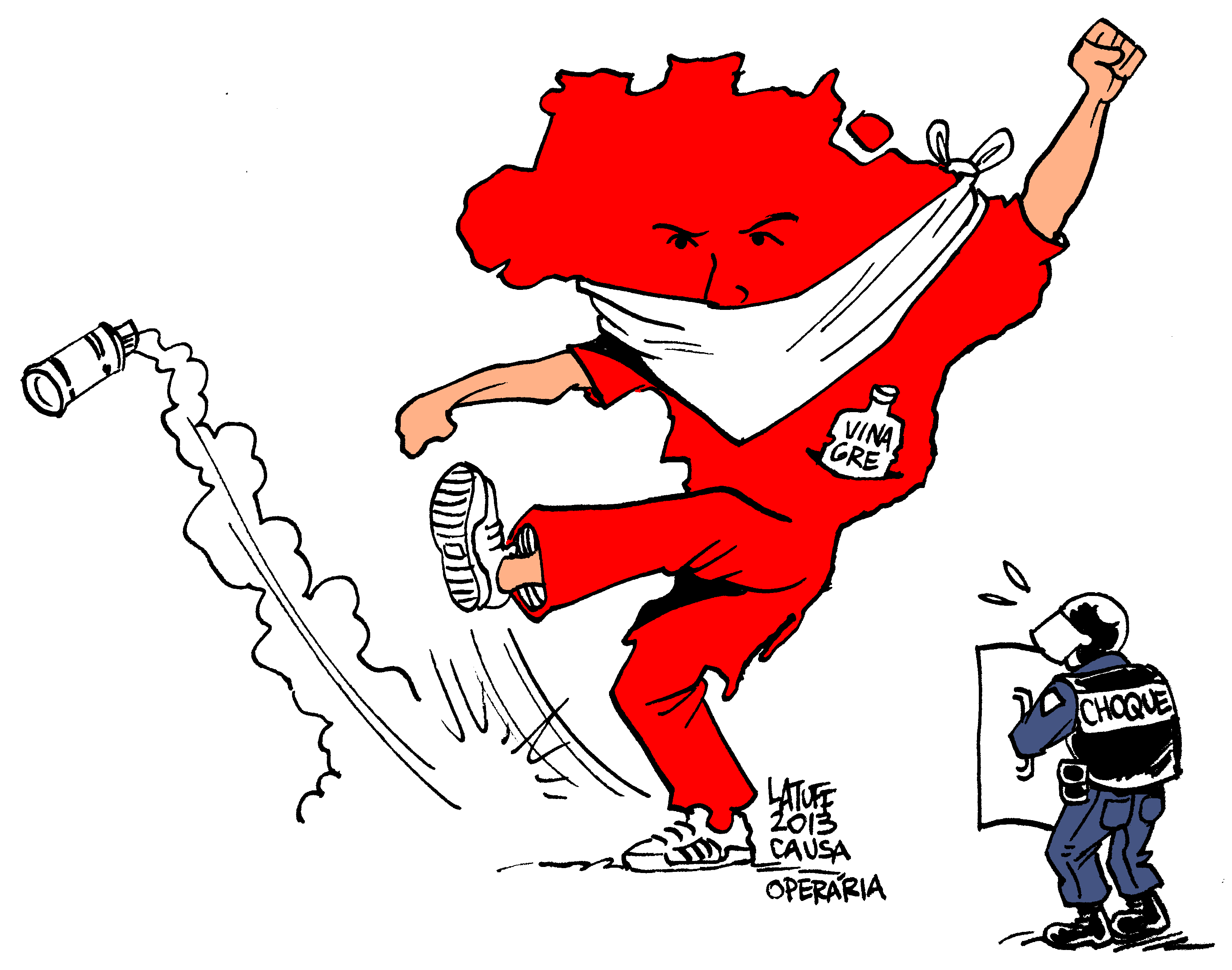 Brazilian Youth (Carrying Vinegar) Beginning to Rise Up!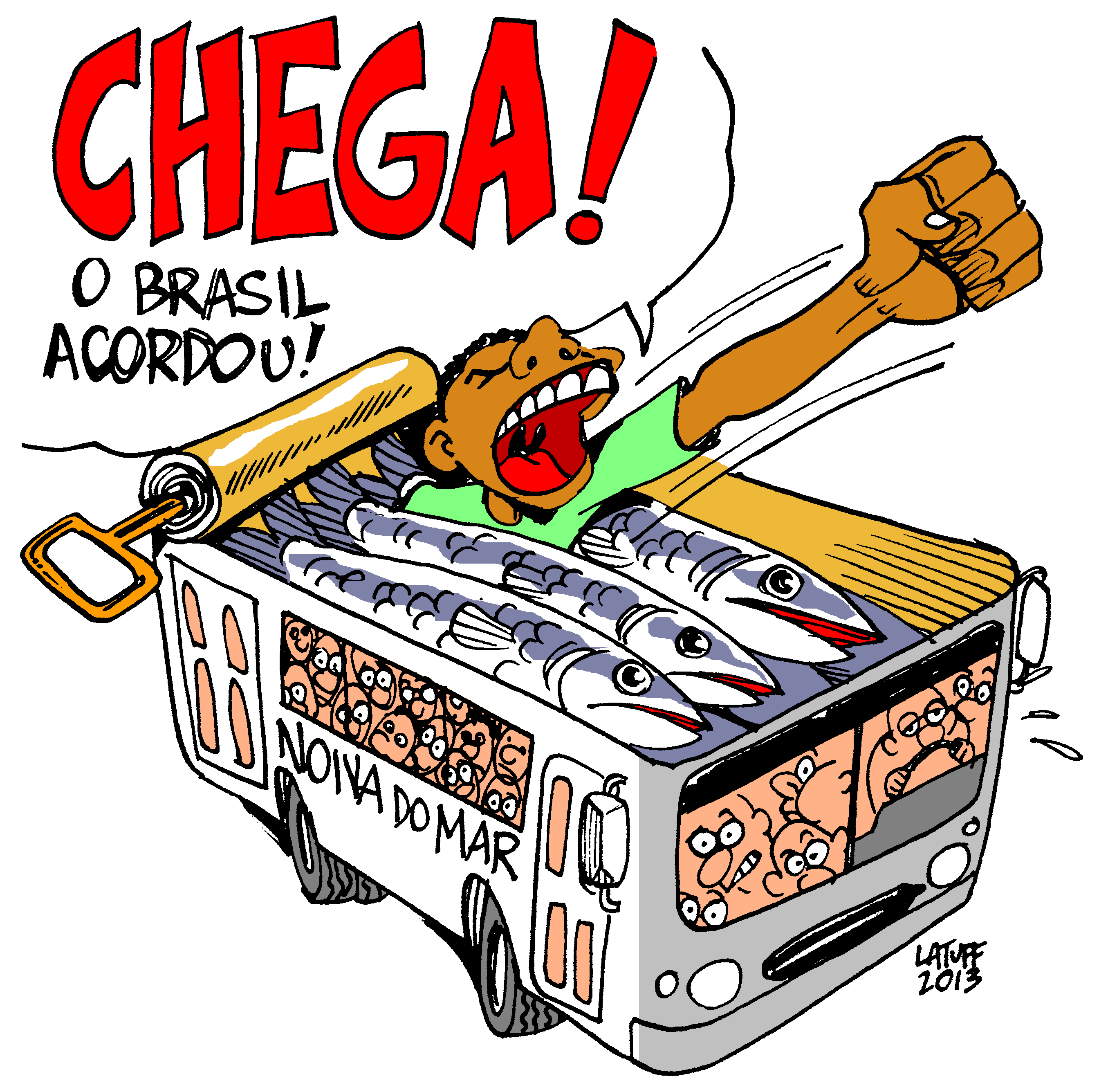 "Enough!  Brazil Has Awoken!"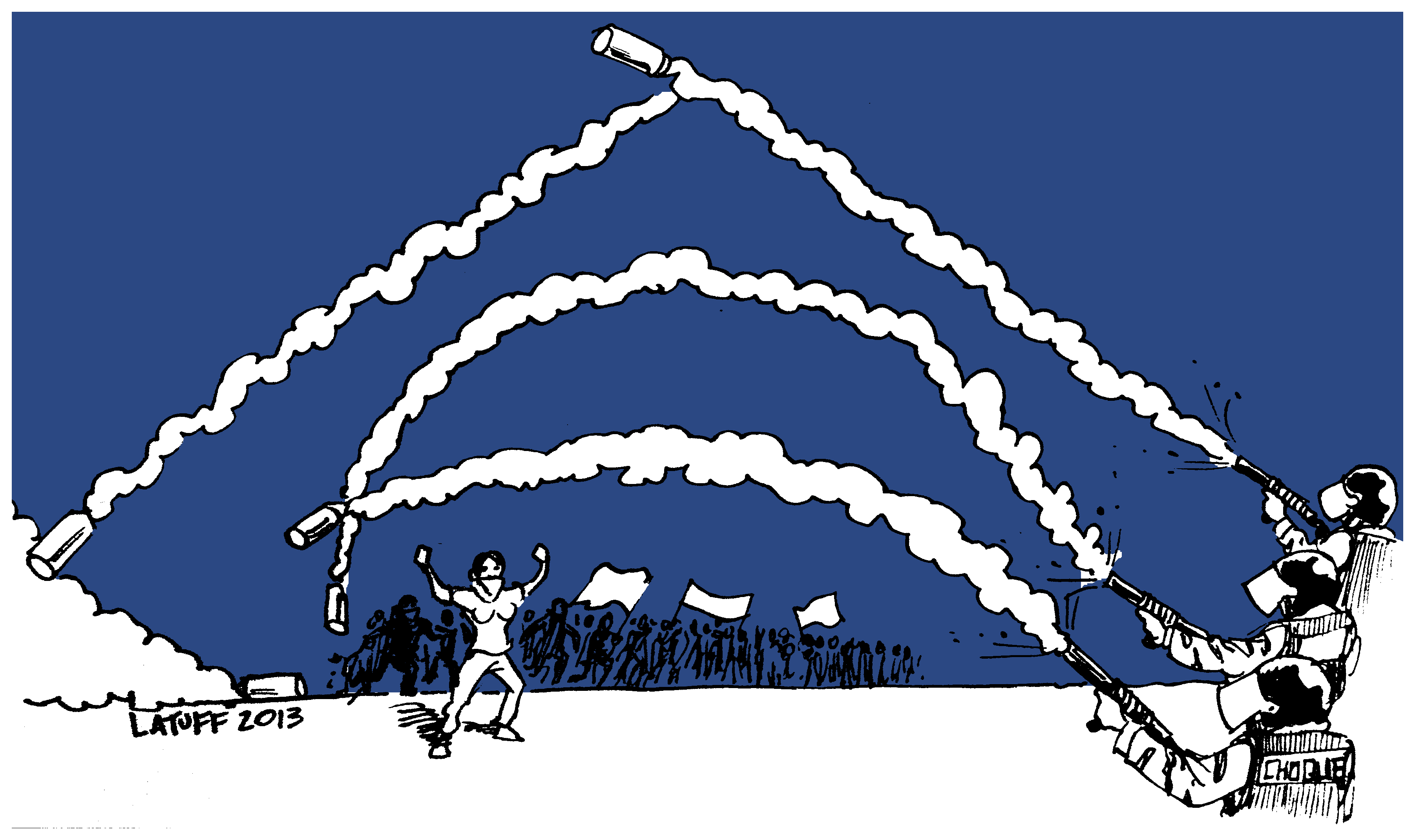 Viva Brazilian Democracy!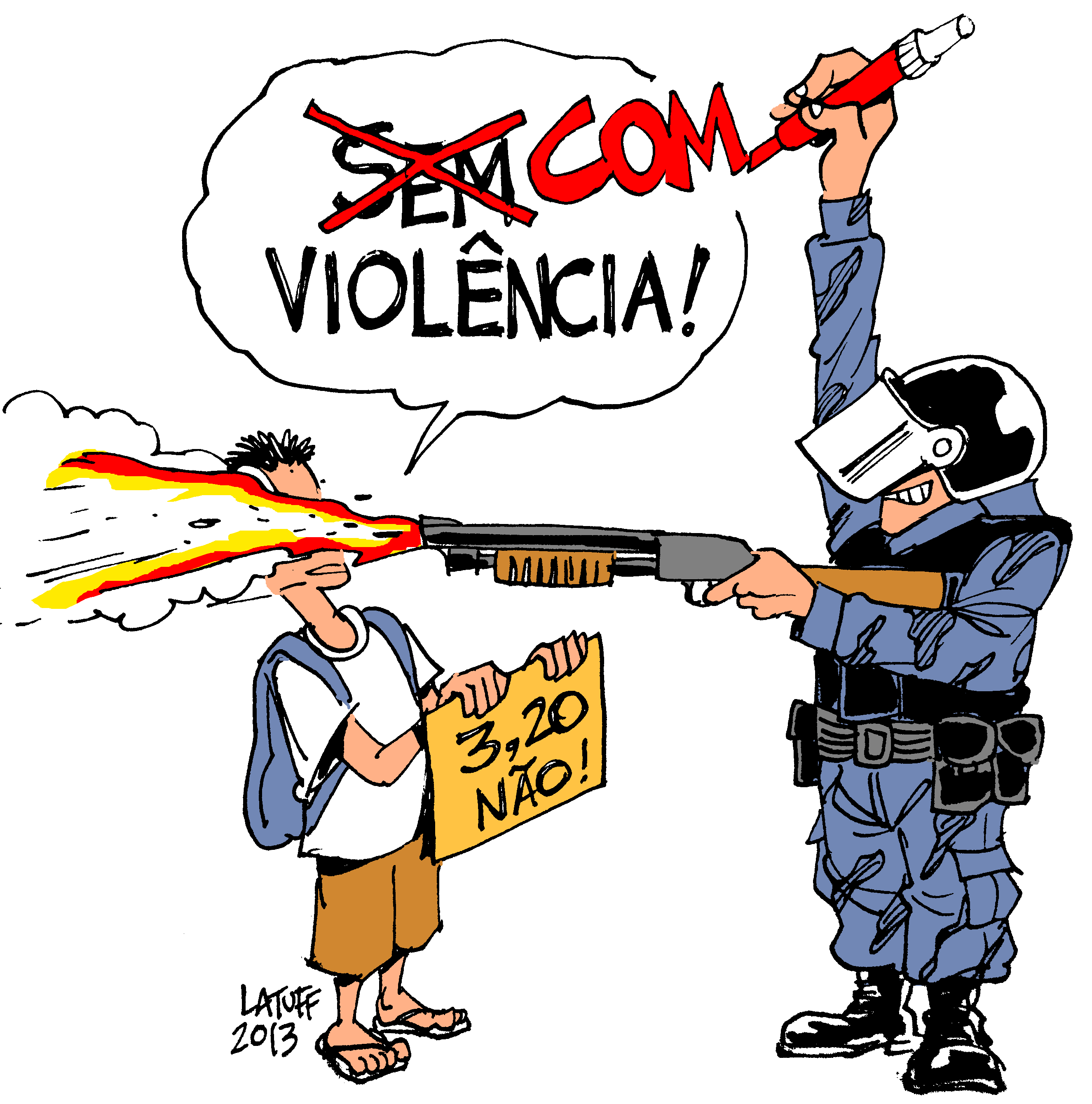 Who Made the Protests Violent?  Answer: Protester Against the Fare Hike Holding a Sign Saying "Nonviolence"; Cop Scratching "Non" and Replacing It by "With" — "With Violence"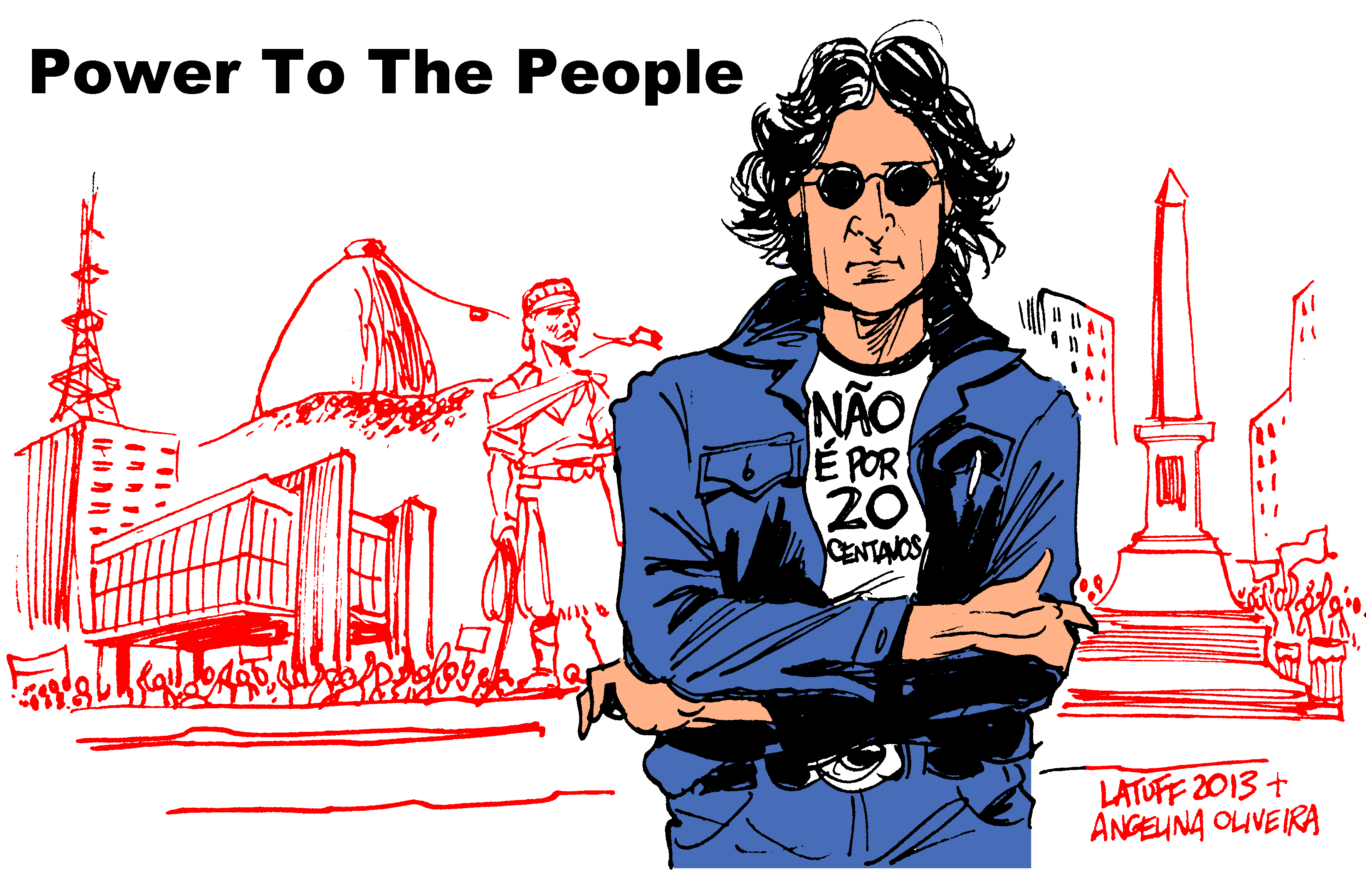 #NaoEPor20Centavos: It's Not About the 20-Centavo Hike —
"Power to the People!"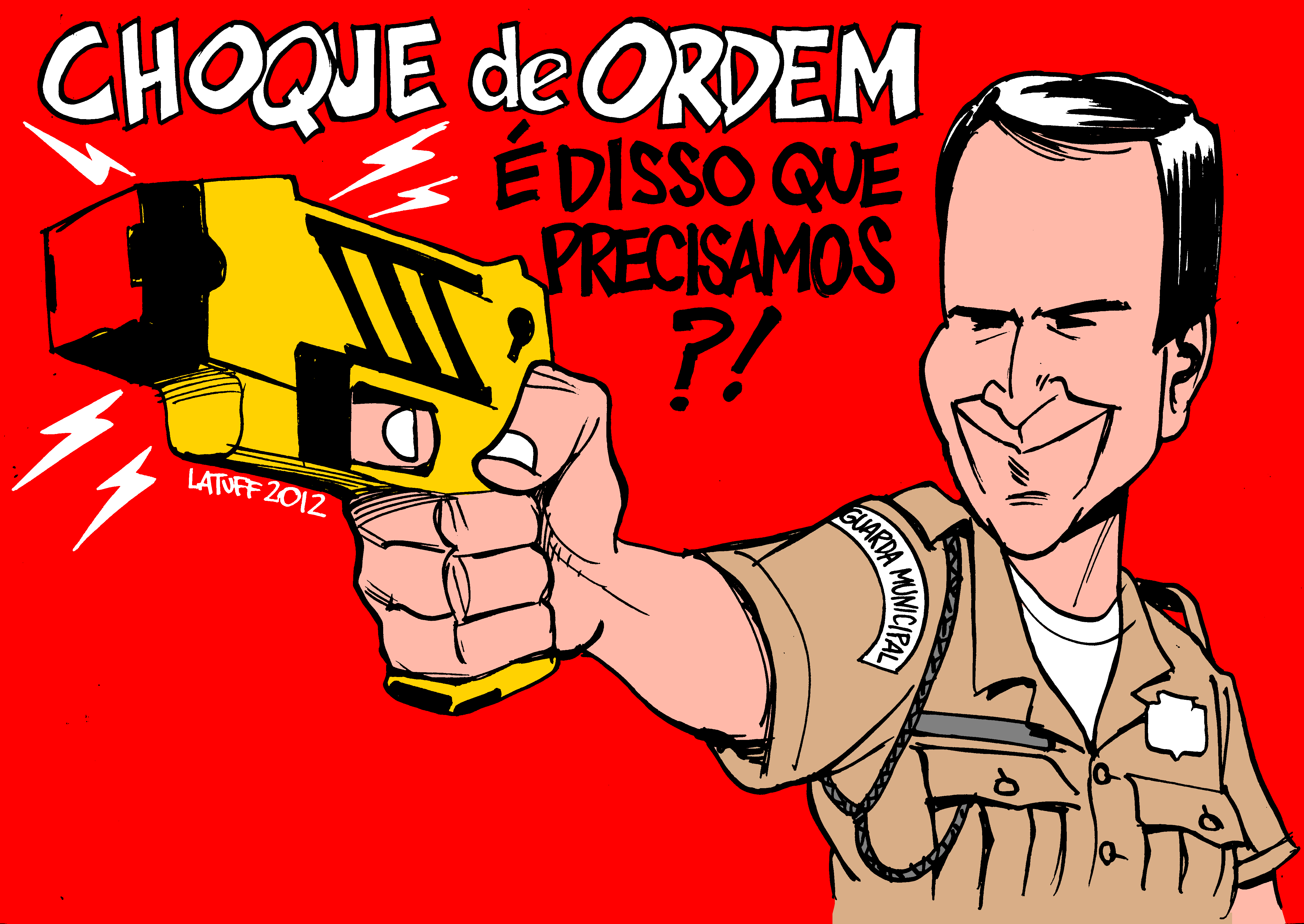 Rio Mayor Eduardo Paes's Operation Shock and Order —
That Is What We Need?!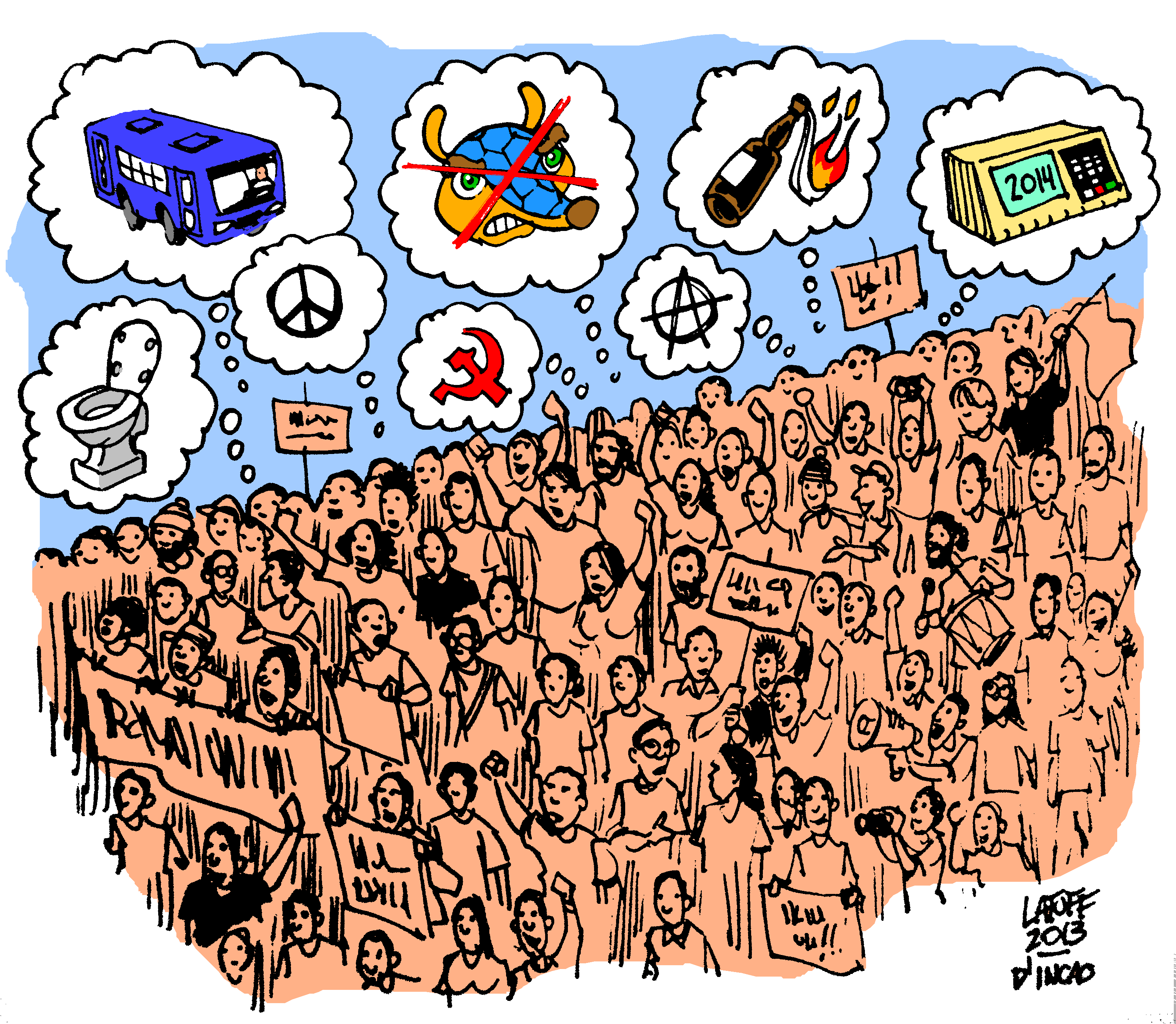 What Are the Protesters Rocking Brazil Thinking?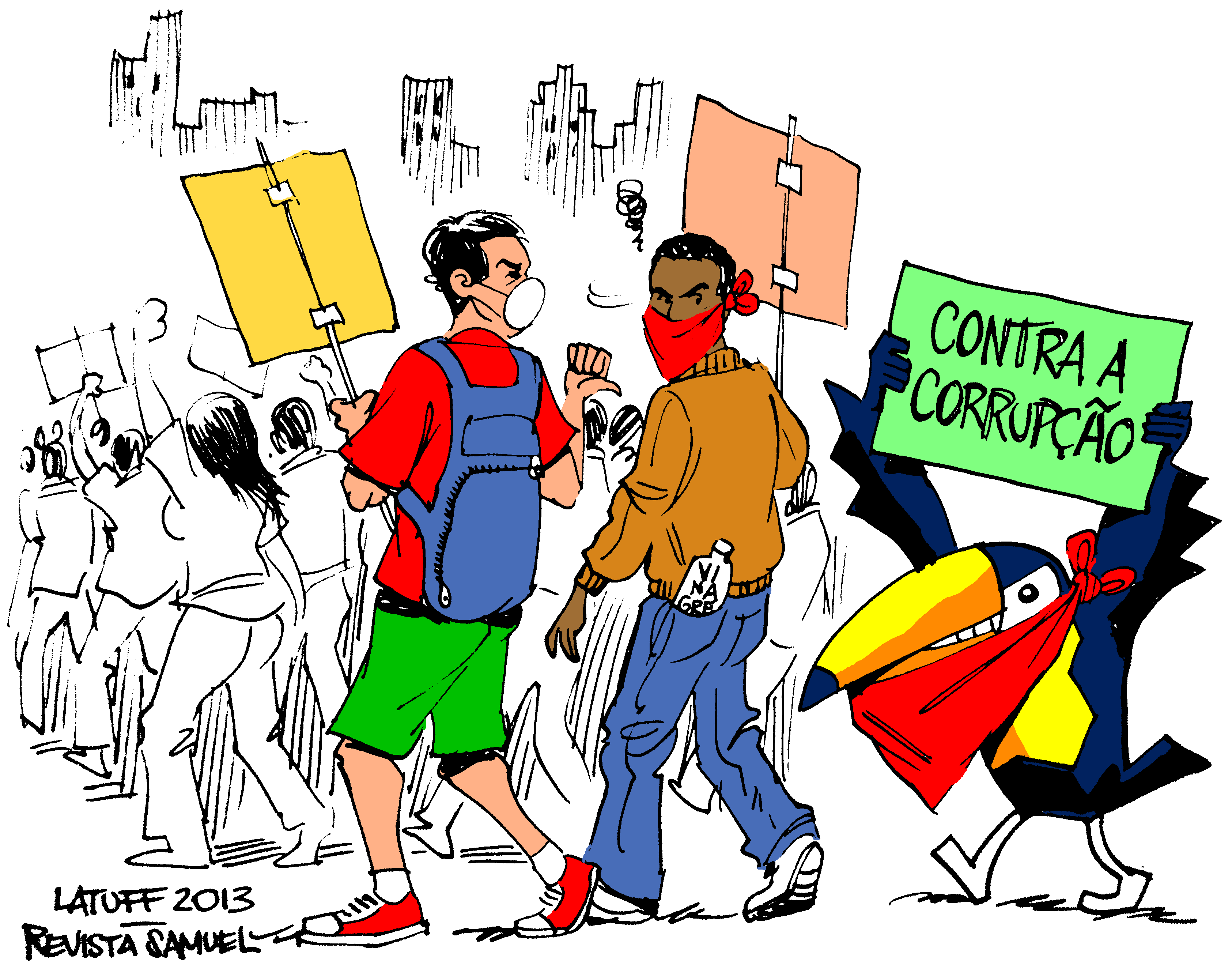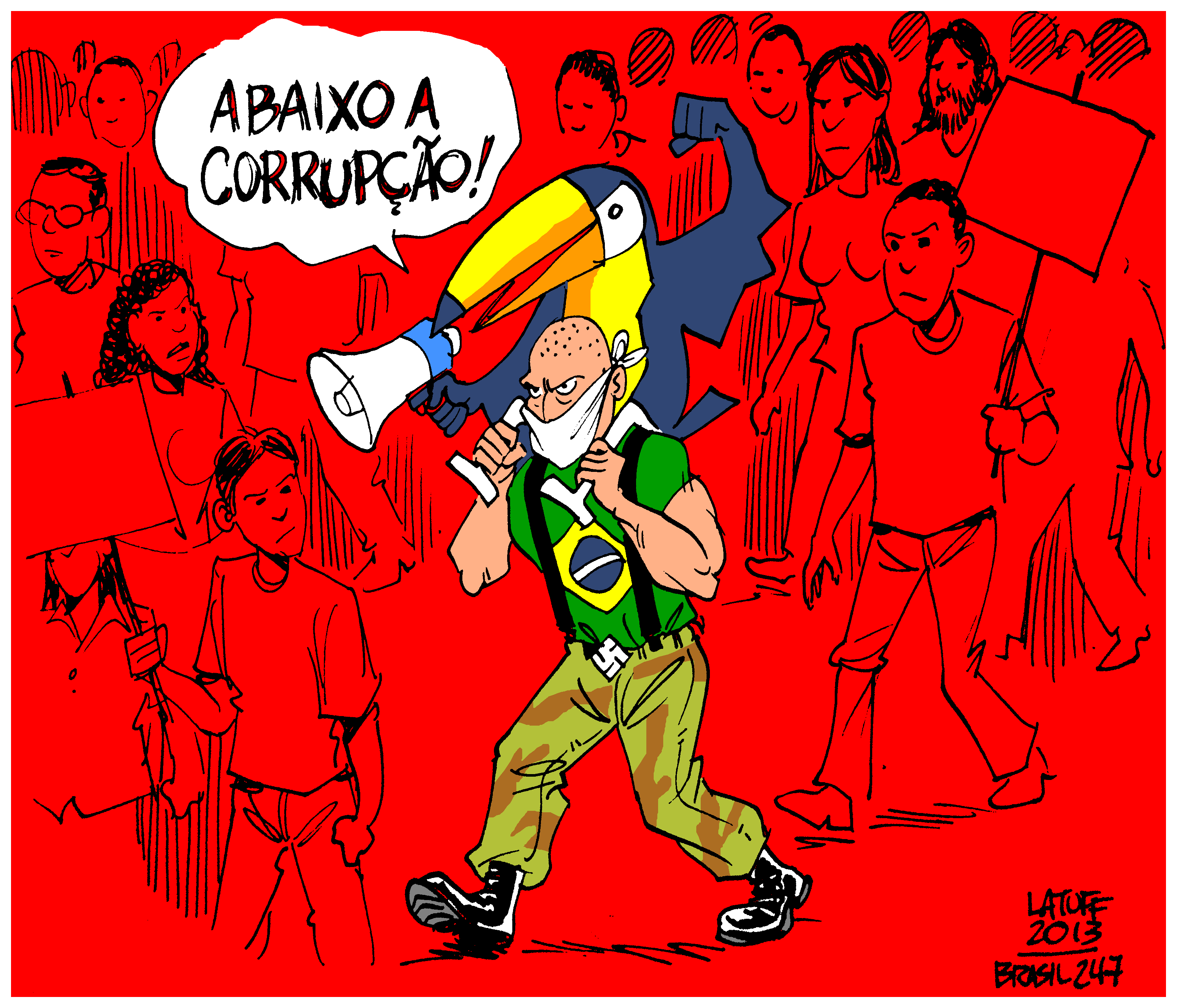 PSDB Infiltrating the Free Pass Movement, Seeking to Ride the Protest Wave to Power, Pretending to Oppose "Corruption": "Against Corruption"; "Down With Corruption!"
---
Carlos Latuff is a Brazilian cartoonist.  Follow Latuff on Twitter @CarlosLatuff.  Translation by Yoshie Furuhashi (@yoshiefuruhashi | yoshie.furuhashi [at] gmail.com).
---


| Print
---