Author Archive | Saul Foster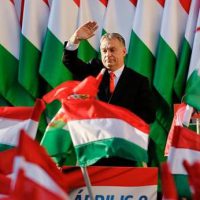 Far right politics is making a comeback. And with it comes political anti-Semitism.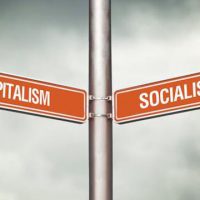 What the hell is socialism, anyway? Over the last decade, it has been one of the most frequently looked up words in the Merriam-Webster dictionary. And it's easy to see why so many people feel the need for clarification.
Martin Wolf described it as "a bloodbath."  The Financial Times editorial called it a "chilling read."  Britain's budget is one of austerity, the likes of which has not been seen in generations.  A 25 per cent cut in public spending; a quarter of a million or more public sector jobs to be slashed.  It […]