Tag Archives | vaccine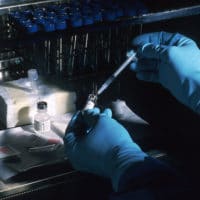 Donald Trump launched a new vaccine war in May, but not against the virus. It was against the world.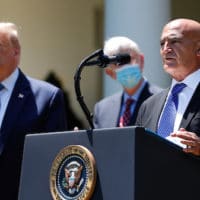 President Trump has revealed a plan to mobilize the US military to deliver mass vaccinations across the country, coupled with Operation Warp Speed, a "Manhattan project-style" race to produce a COVID-19 vaccine.